Board Members
Find out about the board members of the EGDF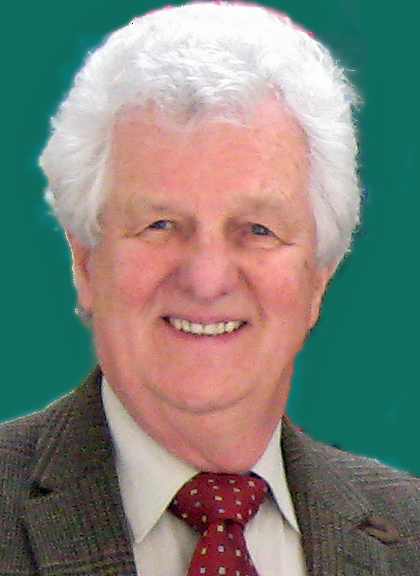 David Adams - President
David joined the board as EGDF president in 2013 with impressive experience in charity governance combined with an international business background as European Finance Director.
He served as chairman of the Royal National College for the Blind in the UK for 10 years, initiating and overseeing a £20 million building programme and the re-organisation of the college. He also served as founding chairman of The Priors School, saving it from closure by the local education authority, running it as an independent village school until it became the first government funded Free School in 2012.
David became a member of the Chartered Institute of Management Accountants and is an alumnus of Warwick Business School. He had a successful international career in the motor industry, and then ran his own business for many years.
He has raised large amounts for charity, initiating, organising and participating in fundraising campaigns, including Cycle Cuba for Guide Dogs UK. In 2005 he ran the London Marathon for the RNCB, the Blind Business Association, RP Fighting Blindness, and the Priors School. In 2013 he ran the Plymouth Half Marathon for the Motor Neurone Disease Association.
He became a guide dog user in 2011.
Andrew Lamb - Vice President
Andrew was born with Retinitis Pigmentosa, which was diagnosed when he was 5. His family was told that he and his two brothers would be totally blind by 20, they should avoid normal childhood activities and learn basket weaving. The family decided to ignore this advice and the boys learned to ride bikes, play rugby and hockey, and to sail.
Andrew and his brothers went on to have scientific and medical careers. Andrew qualified as a GP and when that work became too complicated, he turned his skills to writing medical software and now runs a medical IT consultancy. He worked as an IT consultant to the Royal College of Surgeons, and sat on a number of their committees. He created a national surgical logbook which is now a mandatory requirement for all training surgeons in the UK, to help improve training standards. He has lived and worked from the South of France for two decades, travelling extensively around Europe for work.
Andrew has good central vision in day light but acquired his guide dog Esthete in 2011 to help him get around at night and in crowded places.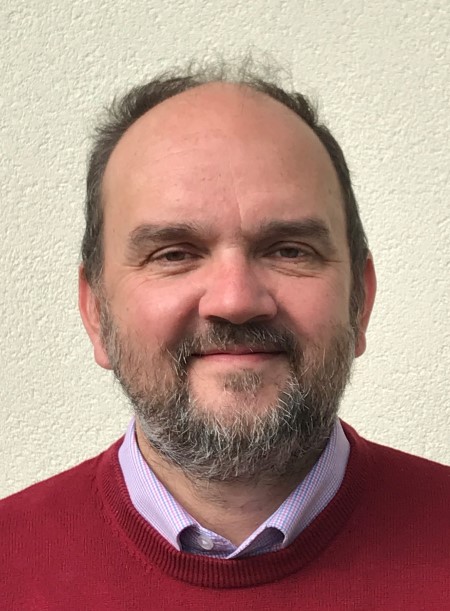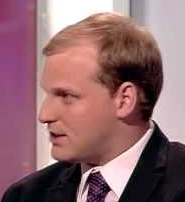 Sean Dilley
Sean is a freelance broadcaster and political journalist based in the UK, with wide experience in identifying and communicating key issues. A regular paper reviewer and political commentator for the BBC News channel, Sean's career has seen him work across television, radio, print and online. Sean joined the Westminster parliamentary press lobby in 2007 as political editor at talkSPORT. With his guide dog Chipp, he is a regular sight in the corridors of power.
Sean lost his functional sight at the age of 14 having had partial sight in younger years and has been a guide dog owner for the last 15 years. Sean chairs the Stevenage branch of GDBA. He is a trustee of Light Into Europe, Romania's only guide dog school and he represents them on the EGDF board.
Jill Allen-King, OBE
Jill was just 24 when she went completely blind on her wedding day. Having lost one eye to measles as a baby, glaucoma claimed the other as she was cutting her cake. Jill spent the next seven years virtually housebound, but gradually began to reclaim her independence with the arrival of her first guide dog.
Now with her sixth dog, Jill's four- legged friends have helped shape her life and allowed her to become a formidable campaigner on behalf of other blind people. She initiated tactile paving in 1978 and was awarded the MBE for that. She continued to campaign for access for guide dogs and was later awarded the OBE. She was a member of the Department of Transport advisory committee for 20 years during which time they introduced legislation for airlines and design features on taxis, buses and trains.
Amongst her many charitable activities Jill has been a volunteer for the National Federation of the Blind of the UK, a founder member of the Guide Dog Federation, a council member of the Royal National Institute of the Blind, a life member of the Circle of Guide Dog Owners, a tireless fundraiser for Guide Dogs for the Blind, as well as being a member of the European Blind Union, which she represents on the EGDF board.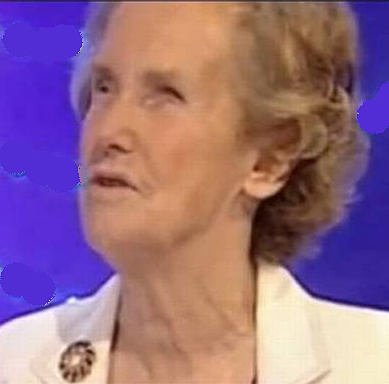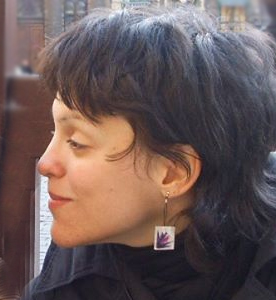 Ioanna Gertsou
Ioanna was the first guide dog user in Greece.
At that time neither disabled people nor dogs were well-regarded and there was no effective organisation to help. Ioanna single-handedly changed all that by starting the first independent guide dog school. She securing financial support from a charitable foundation and acquired the services of a good breeder and a qualified Greek trainer who lives abroad.
Ioanna holds a doctorate in experimental psychology and was a candidate for MEP in the May 2014 elections.
Darinka Lecnik-Urbancl
Darinka is president and founder of the first guide and assistance dog training centre in Slovenia, Slo-Canis, a trainer for guide and assistance dogs, a handler for rescue dogs and a guide dog mobility instructor. She was active in implementing the European Guide Dog Mobility Standards training programme for instructors and the Leonardo Da Vinci project for further training of mobility instructors.
She has a Master's degree in European and National Studies and a Bachelor's degree in Economics. She also works as a business consultant specialising in management of SMEs, financial and European law, and the integration of Slovenia into the European Community.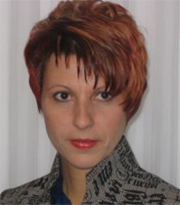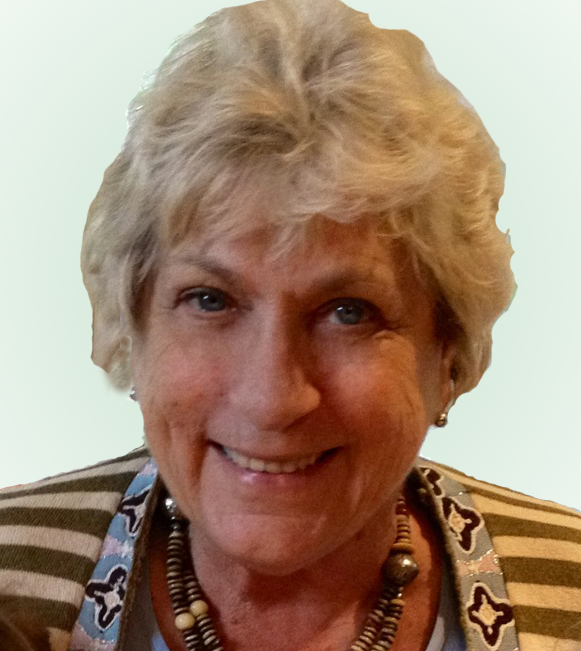 Judith Jones
Judith, the Executive Director, has a varied and successful career in blue-chip businesses, international organisations, charity fundraising and running her own business.
She was European IT director at Hasbro, the world's largest toy company, successfully modernising IT in 13 European countries. Previously she was education director at Deere & Company corporate headquarters and an instructor at IBM's education centre, both in the USA.
In Geneva, Switzerland, she held senior IT positions at the United Nations (ILO) and the International Air Transport Association (IATA). More recently she turned the 9-bedroom family home into a top-rated B&B, wedding venue and film location, earning an incredible 100% satisfaction rating on TripAdvisor for five years.
As a fundraiser she has raised many thousands for the Blind Business Association Charitable Trust, over £1 million in her local village, including a ball that made £95,000, and ran a half marathon for Modot Nuerone Disease in 2013. In other public service she was vice-chairman of Warwickshire Health Authority and chairman of many if its committees and task forces. She was the fundraiser as well as volunteer French teach for 4 to 11-year-olds at the village school when it was an independent school, financed entirely by the community, after being closed by the LEA and before becoming the first Free School.