Board Members
Find out about the board members of the EGDF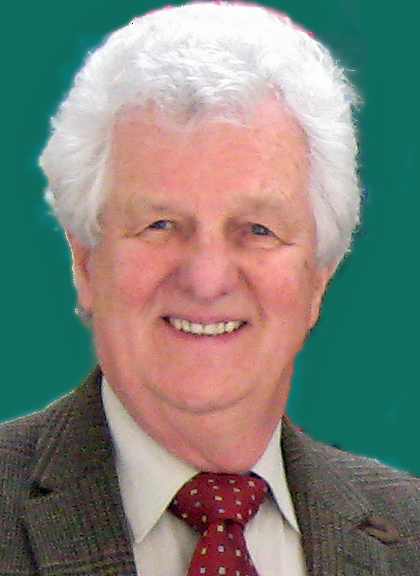 David Adams - President
David joined the board as EGDF president in 2013 with impressive experience in charity governance combined with an international business background as European Finance Director.
He served as chairman of the Royal National College for the Blind in the UK for 10 years, initiating and overseeing a £20 million building programme and the re-organisation of the college. He also served as founding chairman of The Priors School, saving it from closure by the local education authority, running it as an independent village school until it became the first government funded Free School in 2012.
David became a member of the Chartered Institute of Management Accountants and is an alumnus of Warwick Business School. He had a successful international career in the motor industry, and then ran his own business for many years.
He has raised large amounts for charity, initiating, organising and participating in fundraising campaigns, including Cycle Cuba for Guide Dogs UK. In 2005 he ran the London Marathon for the RNCB, the Blind Business Association, RP Fighting Blindness, and the Priors School. In 2013 he ran the Plymouth Half Marathon for the Motor Neurone Disease Association.
He became a guide dog user in 2011.
Andrew Lamb - Vice President
Andrew was born with Retinitis Pigmentosa, which was diagnosed when he was 5. His family was told that he and his two brothers would be totally blind by 20, they should avoid normal childhood activities and learn basket weaving. The family decided to ignore this advice and the boys learned to ride bikes, play rugby and hockey, and to sail.
Andrew and his brothers went on to have scientific and medical careers. Andrew qualified as a GP and when that work became too complicated, he turned his skills to writing medical software and now runs a medical IT consultancy. He worked as an IT consultant to the Royal College of Surgeons, and sat on a number of their committees. He created a national surgical logbook which is now a mandatory requirement for all training surgeons in the UK, to help improve training standards. He has lived and worked from the South of France for two decades, travelling extensively around Europe for work.
Andrew has good central vision in day light but acquired his guide dog Esthete in 2011 to help him get around at night and in crowded places.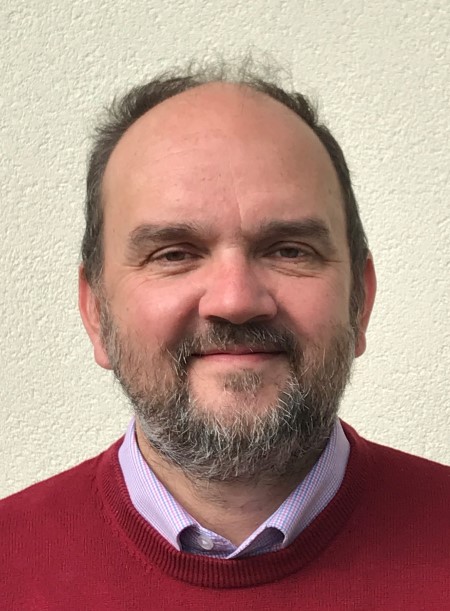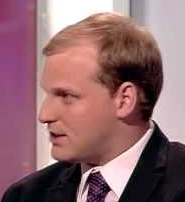 Sean Dilley
Sean is a freelance broadcaster and political journalist based in the UK, with wide experience in identifying and communicating key issues. A regular paper reviewer and political commentator for the BBC News channel, Sean's career has seen him work across television, radio, print and online. Sean joined the Westminster parliamentary press lobby in 2007 as political editor at talkSPORT. With his guide dog Chipp, he is a regular sight in the corridors of power.
Sean lost his functional sight at the age of 14 having had partial sight in younger years and has been a guide dog owner for the last 15 years. Sean chairs the Stevenage branch of GDBA. He is a trustee of Light Into Europe, Romania's only guide dog school and he represents them on the EGDF board.
Karine Garnier
I'm 49 years old, I have already had 3 guide dogs. I'm a volunteer for the French Guide Dog Users Association for 20 years. This organisation is affiliated to the French Federation of Guide Dog Schools so we have close relations with every school.
I have been involved with in EGDF since its creation, I believe in it because, even if legislations are in favour of guide dog users freedom of movement, there is still alot to do to change mentalities in everyone's mind, included disabled people who are not using an assistance dog yet.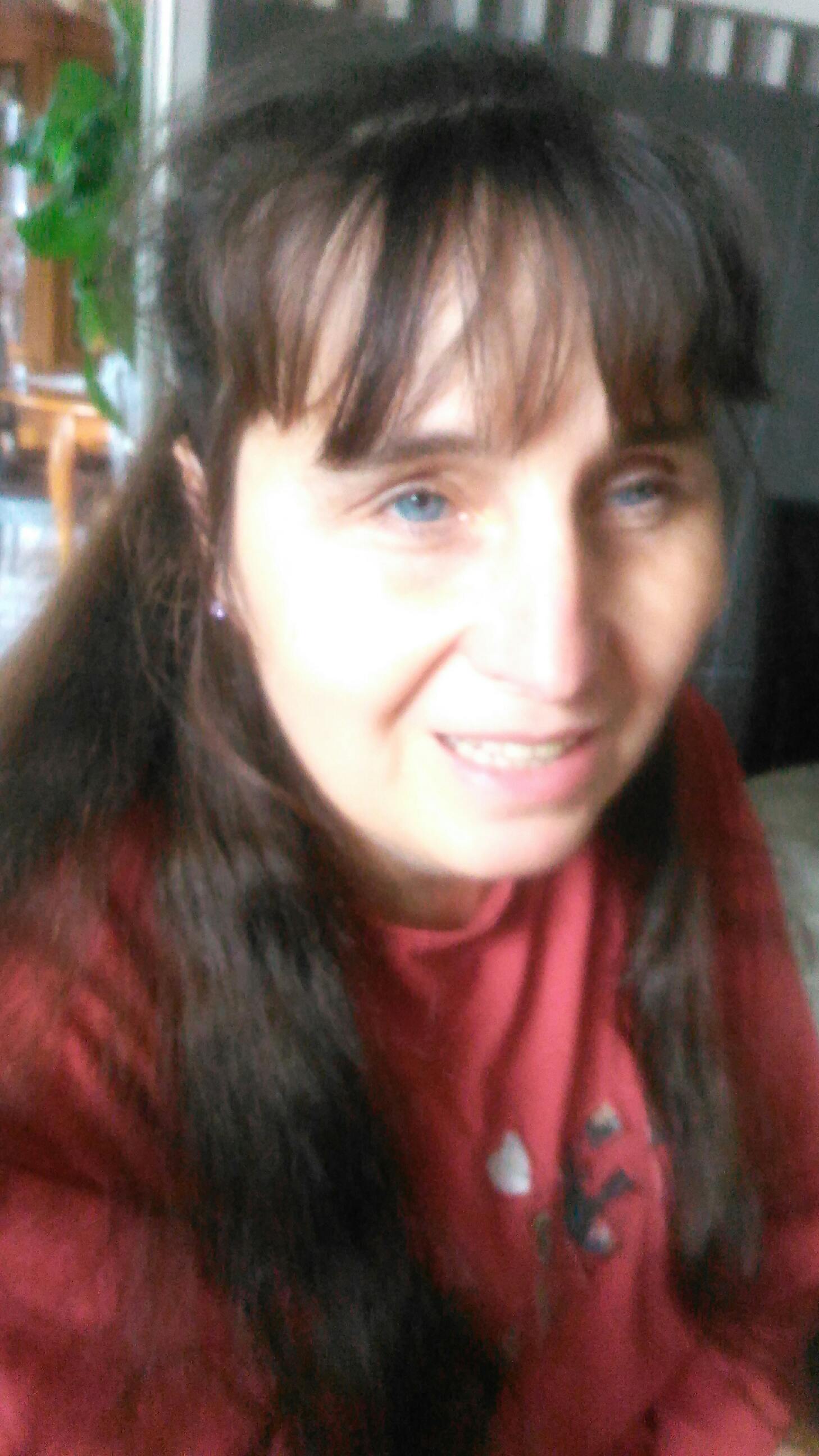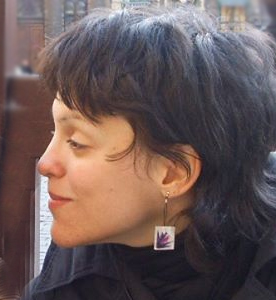 Ioanna Gertsou
Ioanna was the first guide dog user in Greece.
At that time neither disabled people nor dogs were well-regarded and there was no effective organisation to help. Ioanna single-handedly changed all that by starting the first independent guide dog school. She securing financial support from a charitable foundation and acquired the services of a good breeder and a qualified Greek trainer who lives abroad.
Ioanna holds a doctorate in experimental psychology and was a candidate for MEP in the May 2014 elections.
Karina Gregory
Karina has been involved with the UK Guide Dogs for the Blind Association since 1991 when her father trained with his first guide dog prior to qualifying with her own guide dog in 2007. She became actively involved in campaigning following the refusal of assistance in a shop, joining the National Federation of the Blind of the United Kingdom in 2017.
Karina is also a Trustee of the Technology Association of Visually Impaired People (TAVIP).
Karina supports young visually impaired people through mentoring with LOOK UK which she finds very rewarding.
Karina is passionate about making positive changes to the lives of people living with sight loss.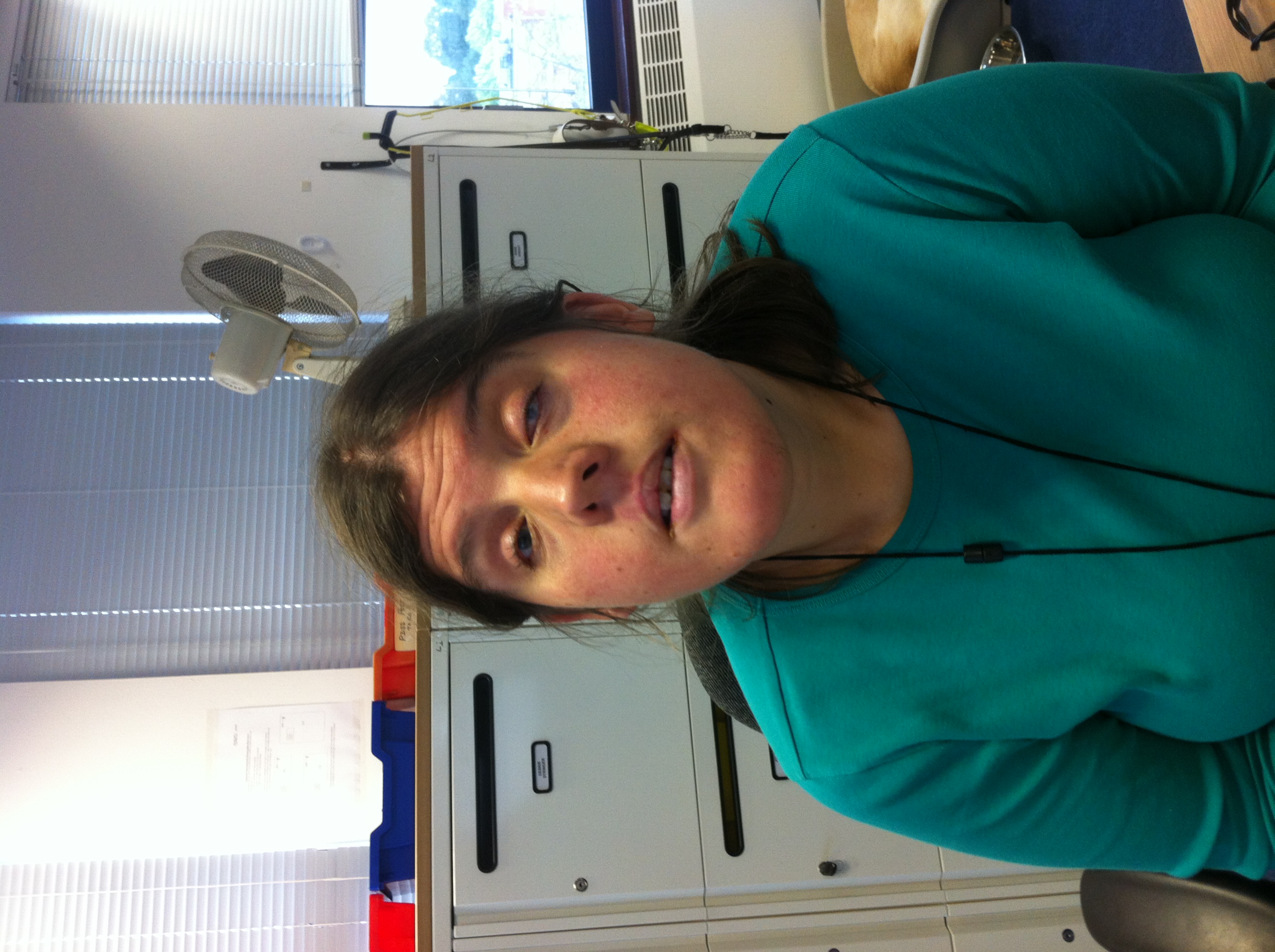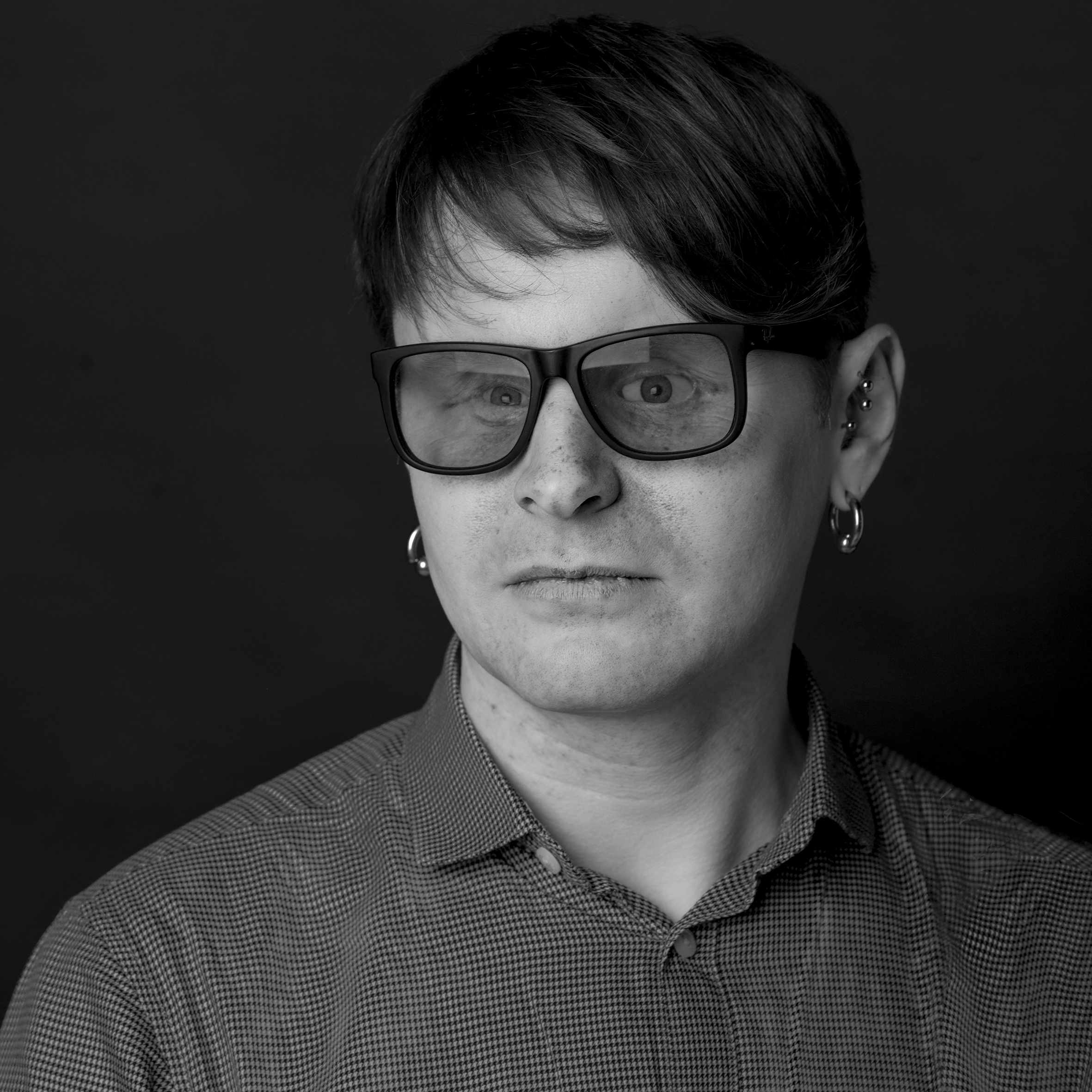 Finn Hellman
Finn Hellman has been a board member since November 2017. He is a freelance journalist living in Sweden and is working on two masters' theses -- one in sociology and the other in disability studies; both are about discrimination of guide dog users.
Finn has been a disability activist for more than 30 years, focussing on cross-disability co-operation, civil disobedience and questions about sexuality and disability.
He became a guide dog user in 2005 and has his second guide dog. Finn is on the board of the Swedish organization of guide dog users (SLHF), of which he was the president for two years.
Finn is a local government councillor in Gothenburg, the second largest city in Sweden. In his spare time, he likes to go to the movies and to do Brazilian jiu-jitsu.
Darinka Lecnik-Urbancl
Darinka is president and founder of the first guide and assistance dog training centre in Slovenia, Slo-Canis, a trainer for guide and assistance dogs, a handler for rescue dogs and a guide dog mobility instructor. She was active in implementing the European Guide Dog Mobility Standards training programme for instructors and the Leonardo Da Vinci project for further training of mobility instructors.
She has a Master's degree in European and National Studies and a Bachelor's degree in Economics. She also works as a business consultant specialising in management of SMEs, financial and European law, and the integration of Slovenia into the European Community.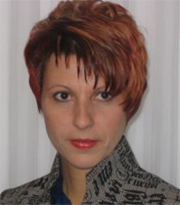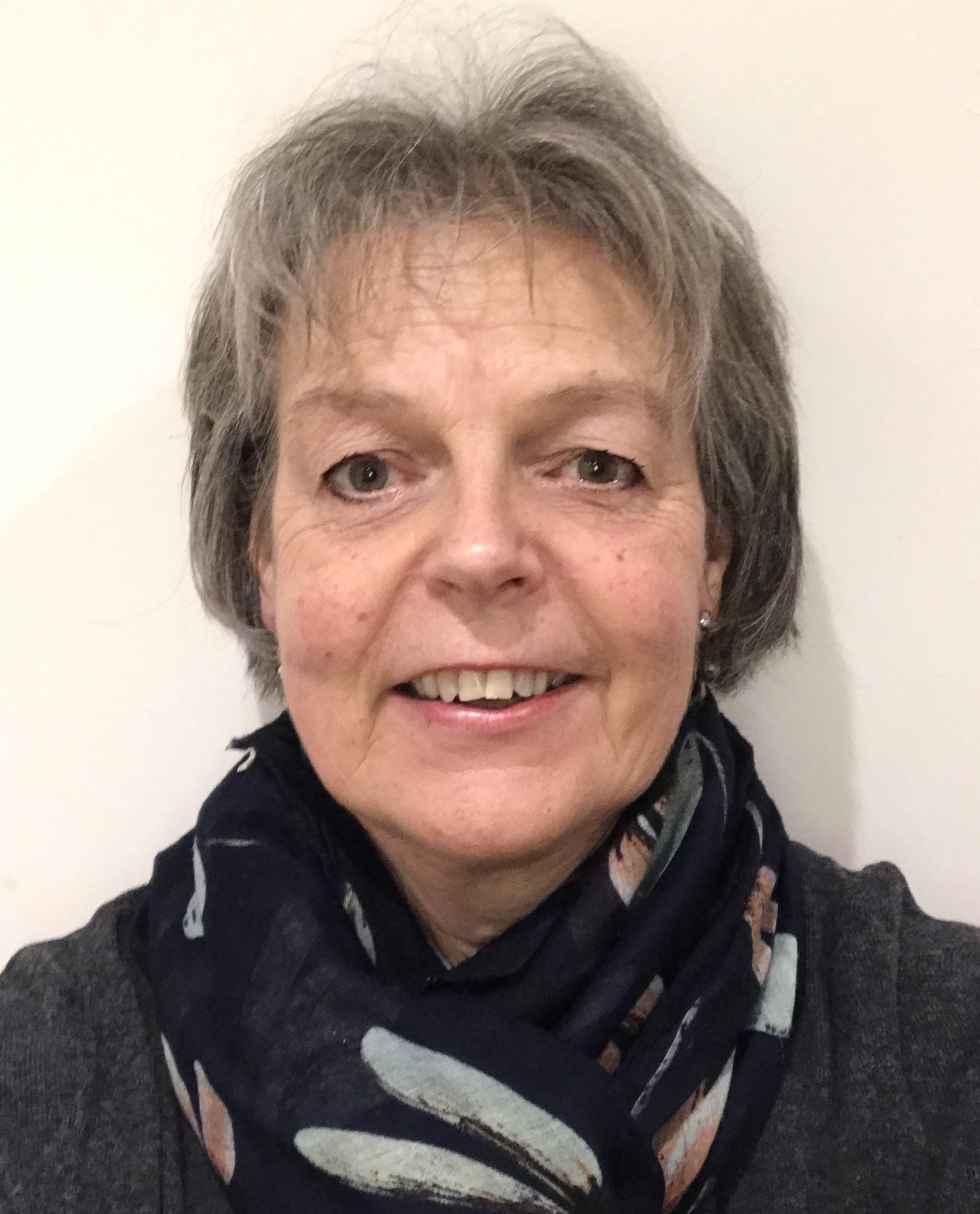 Jane Richards
Jane, the Executive Director Designate, has had a varied and successful career in blue-chip businesses, international organisations, charity fundraising and running her own businesses
Taking over the reigns from Judith Jones who retired in 2020; Jane joined us in September 2020, in the middle of the COVID-19 pandemic.
Jane is looking forward to leading EGDF to meet new challenges in the post COVID recovery period.
Jane already represents EGDF on the British Standards Institute and is working on encouraging new members to join us.
Formerly a sales and marketing executive in senior positions for General Foods Ltd and Compass Group, Jane subsequently owned and ran a number of successful pubs, hotels and restaurants with her late husband and latterly was a consultant within the hospitality industry.
A founder trustee and chair of The Priors Education Trust and former trustee of The Priors School, Jane is also treasurer of the Priors Village Hall and has been involved with fundraising for a variety of charities over a number of years.